We're Here and ready to help.
With the growing spread of COVID-19 we know these are challenging times for everyone, and here at Southwest Auto Collection we are committed to helping you in any way we can. We have created this one stop page to provide some clarity of all we are doing to assist our customers during this time. From answering your questions to servicing your vehicle and everything in-between. Here are some ways you can keep up with the service of your vehicle and even purchase a new one, all from the comfort of your home!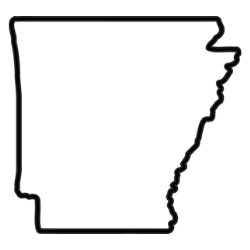 We Deliver
We deliver anywhere in Arkansas for free! Give us a call today for more information.